In response to the visible rise in anti-Asian hate, both locally and nationally, the California State Legislature passed a historic $165.5 million API Equity Budget in 2021 to address the rise in hate against Asian and Pacific Islander Californians. Of those funds, California Government Code Section 8260 authorizes the California Department of Social Services (CDSS), in consultation with the Commission on Asian and Pacific Islander American affairs (CAPIAA), to administer $110 million, allocated over three years, to community organizations providing direct services to victims of hate and their families, and prevention and intervention services to tackle hate in our communities.
This is the Stop the Hate Program, funding organizations with boots on the ground, to stem the rising tide of hate.
This funding is a historic investment in Asian American and Pacific Islander (AAPI) communities in California, and an important step toward equity for all Californians. While the funding stems from the API Equity Budget, the funding was not limited to the API Community, and any organization providing anti-hate services and programs in California was eligible to apply for funding.
The funds were allocated in two programs. CDSS issued the initial Stop the Hate Program Funding to 80 organizations to provide services to populations who have experienced or are at greatest risk of experiencing incidents of bias and hate crimes. 
In their review and assessment process, CDSS and CAPIAA identified an opportunity for larger investments to have a transformative impact in providing anti-hate services. As a result, they developed the Transformative Grants program. Selected organizations with a demonstrated track record of anti-hate work with priority populations and capacity for transformative impact were invited to apply for larger funding awards (a minimum of $1 million over three years). Through the Transformative Grant, 12 organizations were awarded funding for three years to carry out deeper, transformative anti-hate work. 
Within the three main categories of direct, prevention, and intervention services, organizations were awarded service categories in the following areas: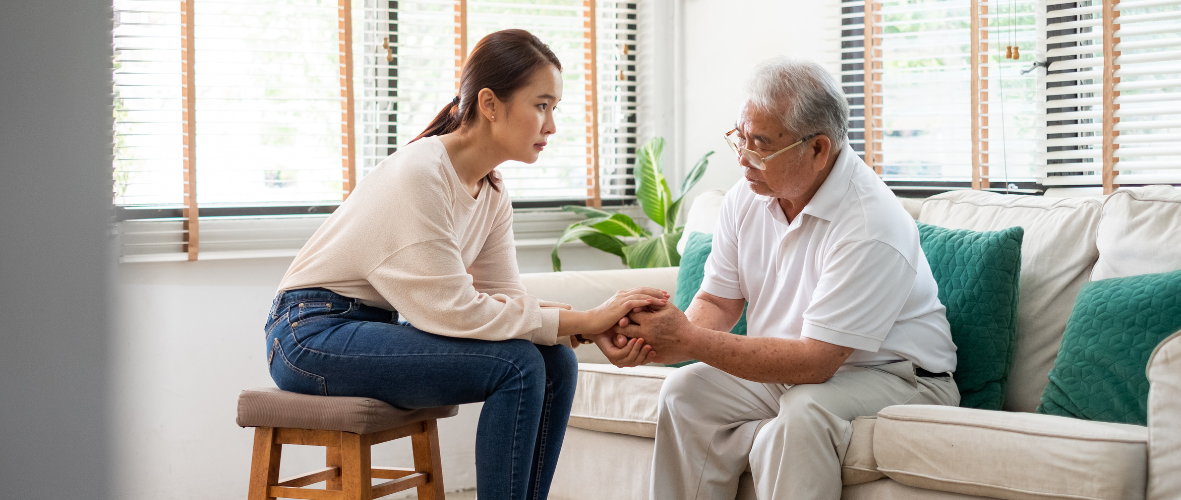 Mental and complementary health services
Wellness and community healing
Legal services
Navigation, case management, and referrals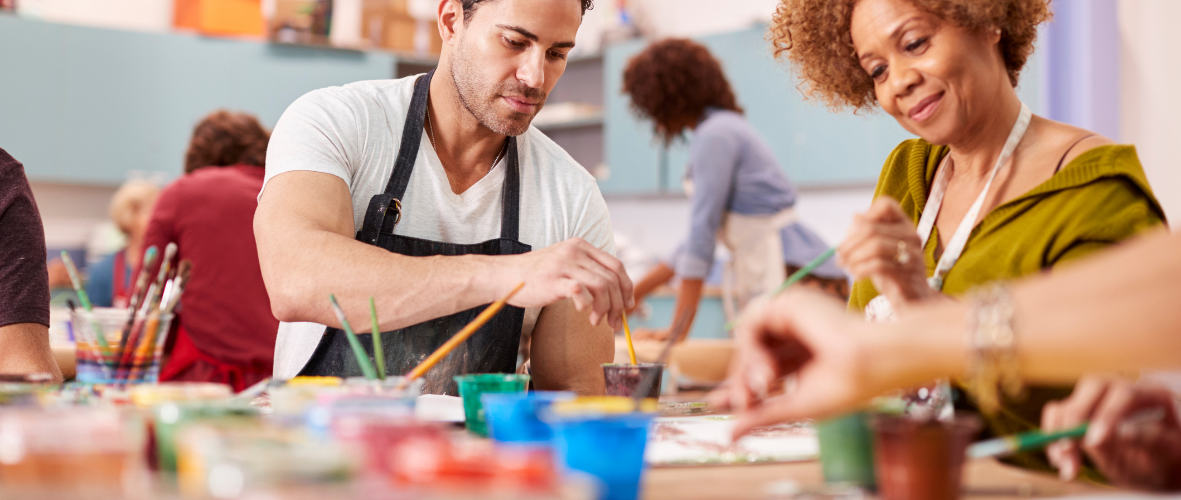 Arts and cultural work
Youth development
Senior safety and escort programs
Safety planning, training
Cross-racial alliance work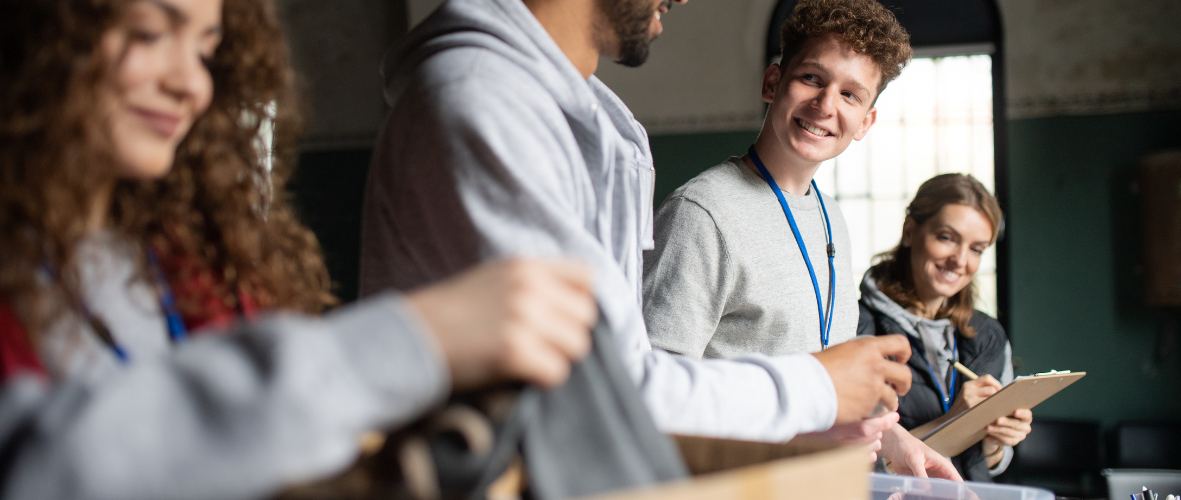 Outreach
Training
Restorative Justice
Coordination with local government and institutional partners
Coordinated regional rapid response
For the Stop the Hate funding, CDSS uses five local regional leads to facilitate the grant to community based non-profit organizations. The five regions are:
Northern California / San Joaquin Valley / Statewide Projects
Bay Area / South Bay / Central Coast
Los Angeles County 
Orange County / Inland Empire
Border Regions
Click here to see a full list of the grantees, by region.
The 12 organizations selected for the Transformative Grant are:
Asian Americans Advancing Justice – Asian Law Caucus
Asian Health Services
Coalition for Community Safety and Justice (a collaborative)
Santa Clara County Asian Law Alliance / Asian Americans for Community Involvement (a collaborative)
Asian Americans Advancing Justice – Los Angeles
AAPI Equity Alliance
Chinatown Service Center
Asian Resources, Inc.
Orange County Asian Pacific Islander Community Alliance
Council on American Islamic Relations, CA
Coalition for Humane Immigrant Rights of Los Angeles
The TransLatin@ Coalition